HARI' Snack Bar, Sivakasi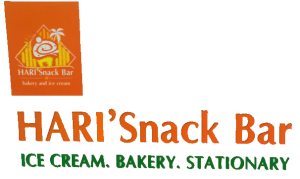 HARI' Snack Bar, Sivakasi
It's one of the best places in Sivakasi for different varieties of ice cream. Nice interior… nice attractive outer decoration. It's family friendly.
Hari Snack Bar's menu includes a variety of ice creams, bakery items, stationary items.
Call us for Party orders.
We are located next to Y R T V School.
[su_gmap width="300″ height="200″ address="Hari Snack Bar, Sengamala Nachiar Puram, Sivakasi, Tamil Nadu, India"]